tummy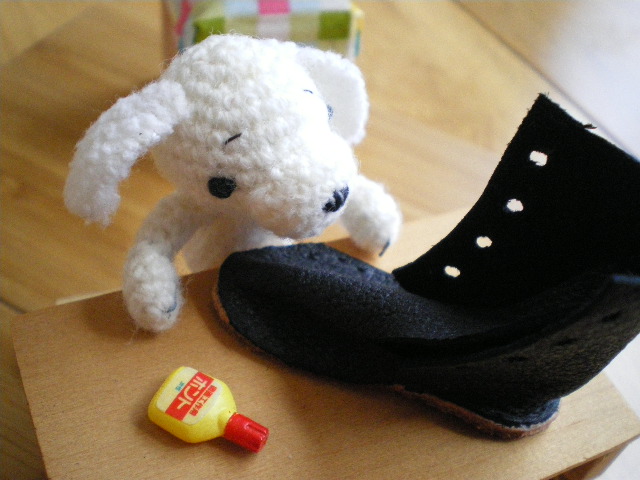 ロシーノで作ってるもの:主に1/6ドールの服・着物・小物。
ドールの物を作り始めたのは、子供のころ。
フェルトを切って貼るような稚拙なものから始め
もう25年くらいたってしまいました。
* かわいらしくし過ぎないこと。生地は良いものを使うことをポリシーにしています。
*ミシンを思い通りにかけることが苦手。
*なんとかきれいにミシンをかけるために、印つけ、裁断を もっと厳密にしたいと思います!
*ジオラマ作り。ロシーノ大公国のニーニーベルグの町を再現したいです。
*二匹の猫の頭をなでて暮らしています。
猫の頭をなでてるうちに、おばあさんになってるのもいいな、と思ってます。
• what I make in Roshino: mainly 1/6 size dolls' clothes, accessories, and kimono.
I started making doll's accessories when I was small
like as easy as cut and paste felt fabrics
and it's been about 25 years since then.
• what I most care: not to make things too cute, use good quality fabrics.
• what I am not good at: sewing machine.
• what I try hard to overcome above: in order to handle sewing machine, I want to
be more precise in marking and cutting fabrics.
• what I want to make most: I want to make a diorama of Grand Duchy of Roshino!
• I live with two cats: I think it is not so bad getting old while petting their heads.